New Toys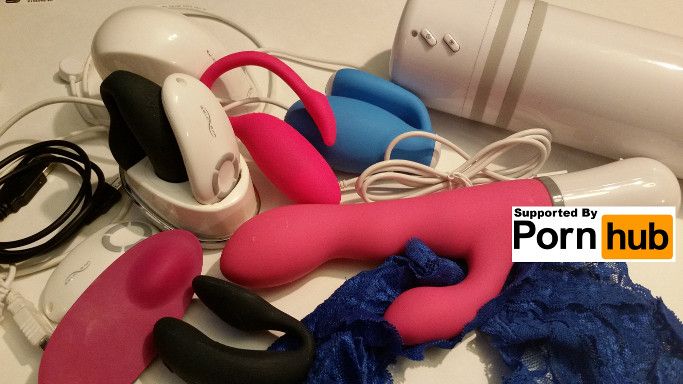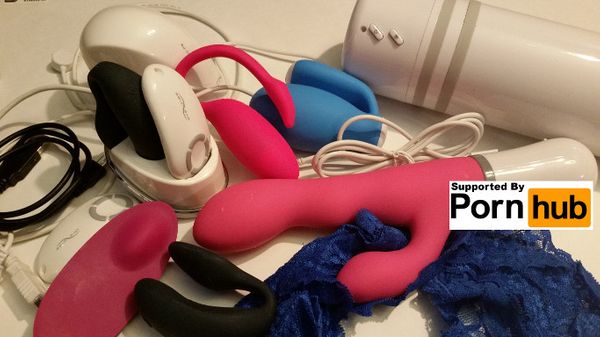 Thanks to the sponsorship of PornHub [NSFW], we've got our first new batch of toys for testing and more on the way.
We now have a Kiiroo His and Hers set, aka an Onyx and Pearl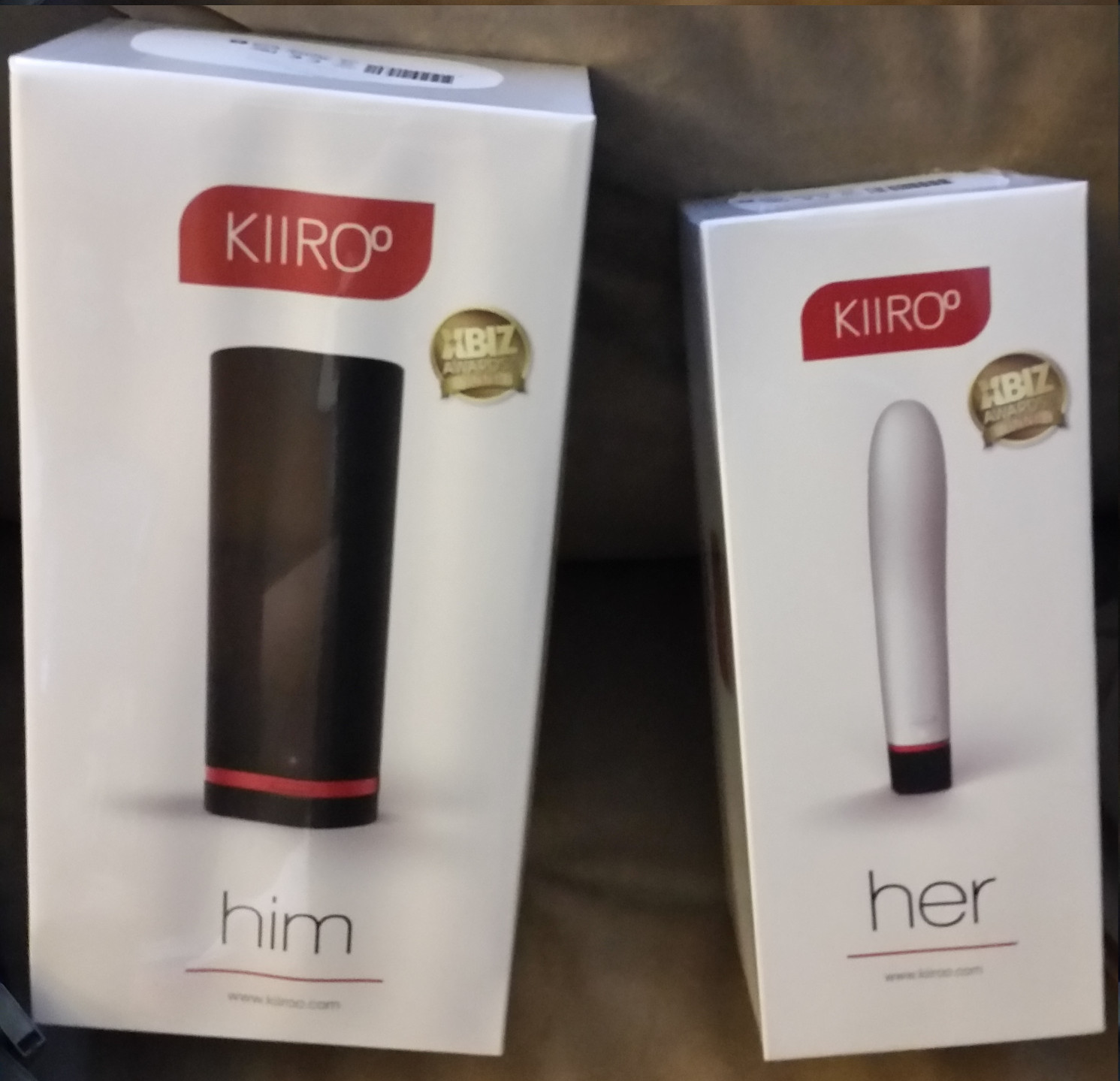 This pair of toys is true device-to-device teledildonics but presents some interesting challenges due to their software platform being PC/Mac based and not really much on mobile. However this set allows for testing of other 3rd party services that utilise the Kiiroo hardware and/or platform, such as Camsoda's Blowcast [NSFW]
Also ordered in the first round was a Mysteryvibe Crescendo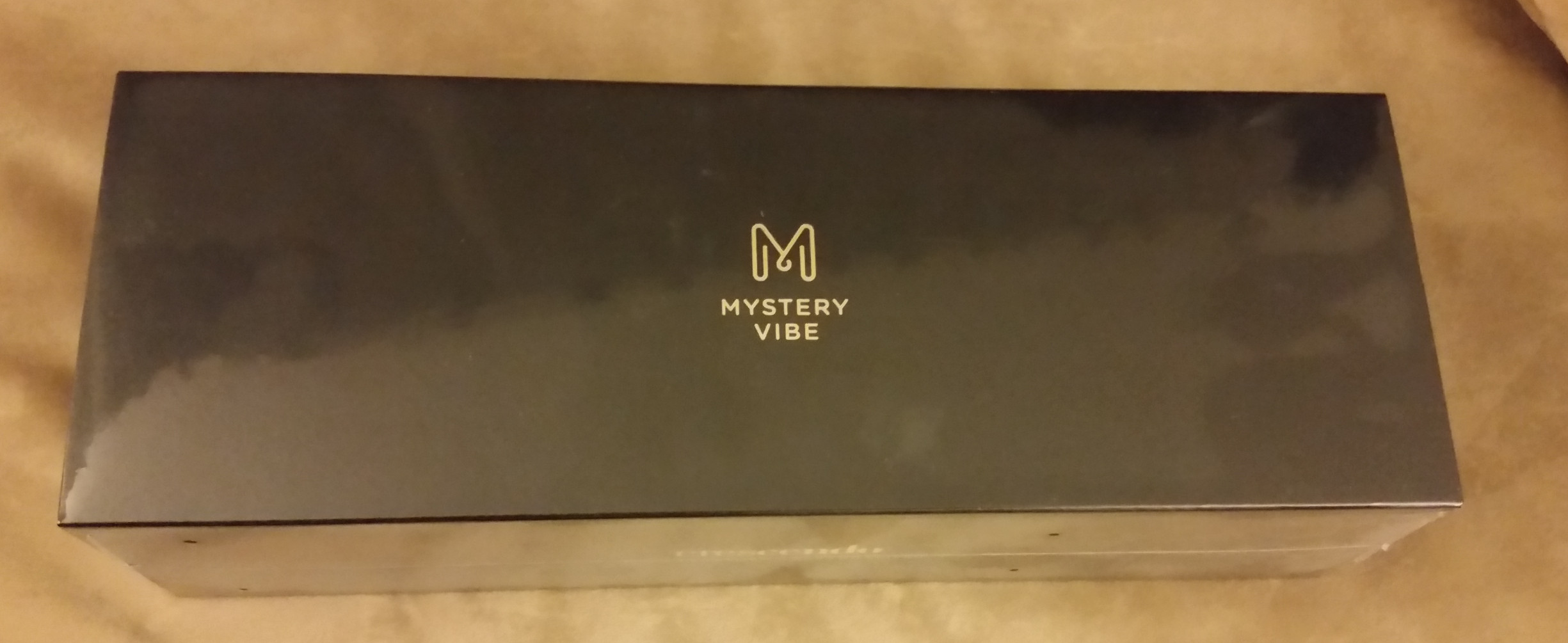 This device is quite interesting with 5 motors and is super-bendy and has induction charging. Scoots across a table like crazy.
This one is interesting even more interesting because it's a new product from a new company. While they allude to their app eventually allowing Internet based remote control, they have not implemented it yet. This means its the perfect time for them to talk to the IoD project and look at our Vendor Resources and prevent any security or privacy issues from the start. Now only if the company or Co-founder Stephanie Alys would return my inquiries, we could get some bridges built (Hint! Hint!)
Also ordered, but yet to arrive is Honey Birdette Vive! which is coming from Australia as well as Astrea Vibrating briefs which were featured in the movie The Ugly Truth and must be hacked on principal.
Also added a few new devices to the Dong List that we've discovered and are planning to get. The Miss on the go is the latest addition.
An interesting wrinkle has occurred with some of these devices only after trying to order them; Several don't ship to Canada, only Europe. Fortunately, some anonymous friends of the project have agreed to receive and re-ship devices for us but this will incur some additional costs.
Since these devices are purchased (and shipped) with Sponsor money, I'm being quite thorough with my accounting and judicious use of every penny of it. I'm waiting where appropriate for sales to come up (ex. Valentines is coming up soon), trying to find local distributors to save shipping and exchange rates, and judiciously keeping track of everything spent.
In the interest of transparency, I'm more than willing to share my accounting with anyone who wants to see it for a legit reason. Just email info@internetofdon.gs with your reasons and if they are legit, I'll send over my spreadsheets.