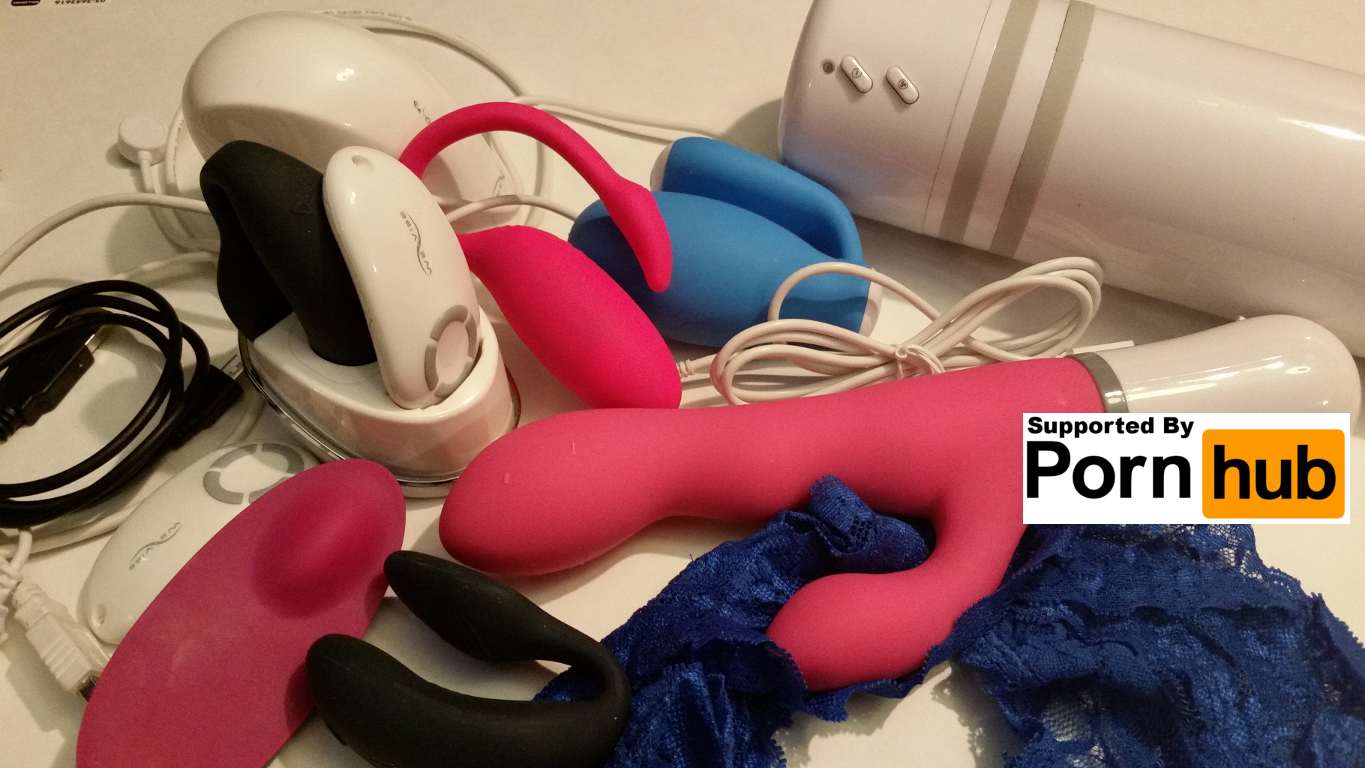 Dong List
This is a list of all the devices that researchers in the IoD project have access to at the moment and a complete list of devices we've found on the market and would like to acquire to test.
Current Devices OnHand
Device Wish List
Software
Desktop Software
Cam Model Software
Android Apps
iOS Apps
If you want to support the IoD project, we are always looking to acquire new devices to test. If you can provide funding or ship us any devices we don't have already (clean and unused please), please contact info@internetofdon.gs for shipping information.
If you know of other internet enabled sex toys or other intimate devices that we should add to this list, please let us know as well at info@internetofdon.gs
Current Devices OnHand
Device Wish List
This is a list of all the connected devices we have located on the market and are seeking to acquire for testing. Extras are welcome so that we can provide them to other researchers to increase the amount of scrutiny on them
Software
While we don't have the devices associated with them, we are investigating various phone apps and associated software and doing static analysis on them. Dynamic analysis would require the devices to communicate with.
(Please note that we focus on the Android apps because de-compiling and analysing iOS apps is a very difficult process. Issues found in one are likely to exist in the other though)
Desktop Software
Cam Model Software
Android Apps
iOS Apps