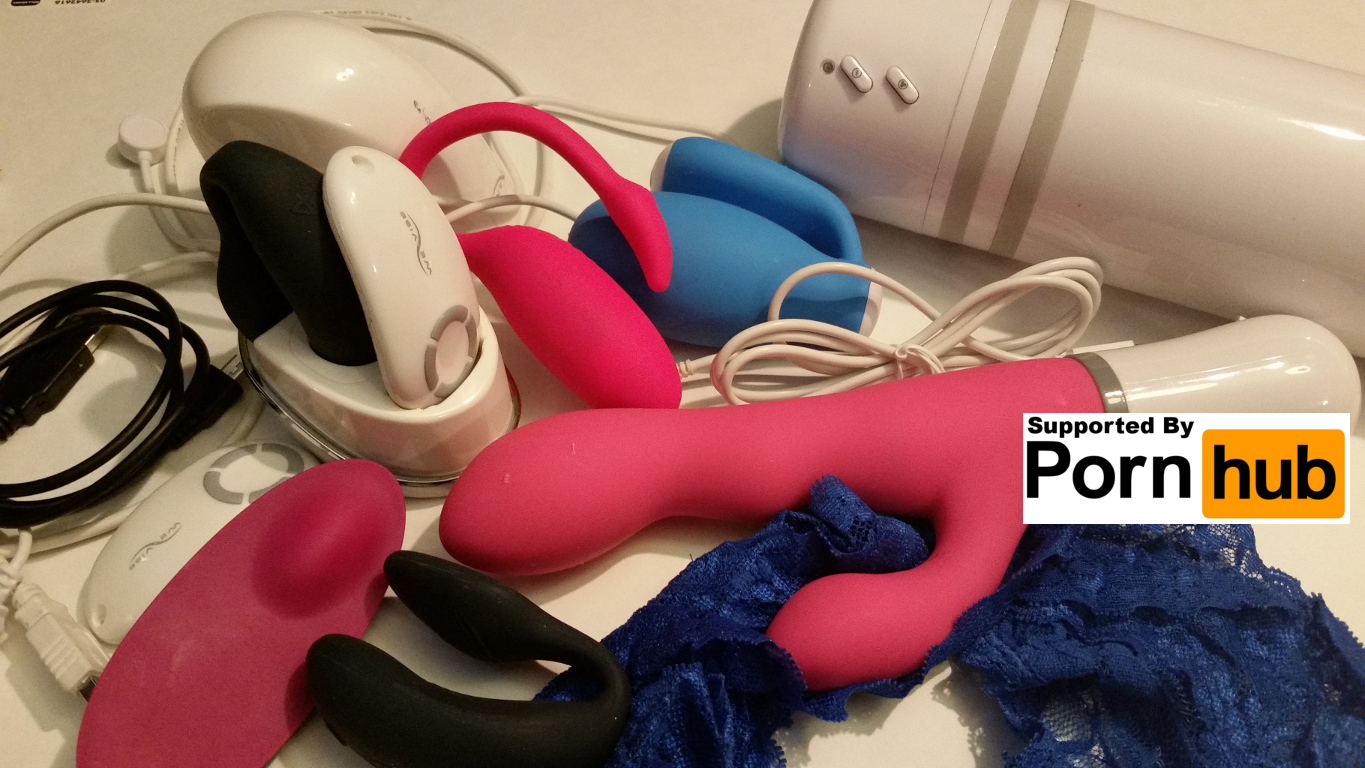 Sponsors/Supporters
Various individuals and groups have contributed or partnered with the IoD project in various capacities. We wish to acknowledge their contributions (or at least those who wanted to be recognised publicly).
If you want to support us as an individual, please visit our Patreon Page to help cover operating costs
Sponsors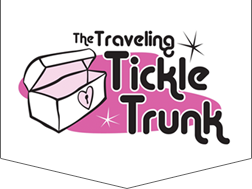 Traveling Tickle Trunk is a sex positive adult toy boutique in Edmonton, Alberta. They kindly donated a large number of demo and floor model toys for our research as well as insight into the industry and markets. They also provided the push necessary to get this project off the ground and so are a very special sponsor.

Pornhub [NSFW] is very enthusiastic in supporting the IoD project and understands the importance of this research. To that end they have provided funding for the project to purchase additional devices for study. This will allow us to have "One Of Everything" available. A truly generous donation from an unexpected source.
Pornhub understand that researchers and hackers have their place in keeping things secure for everyone if you provide a clear pathway to work with them. To that end they have a very good bug bounty program that is worth checking out. They also have the Pornhub Insights Blog for interesting statistics and breakdowns of their web traffic.
Partner Vendors
Partner vendors are companies that have not only embraced, but also implemented a vulnerability disclosure and management program to the projects satisfaction. These vendors have achieved a level we hope the entire industry will achieve in time.

Lovense [NSFW] is a leader in the connected toy market and a major innovator. They are working with the IoD project to help develop a set of frameworks for responsible vulnerability disclosure processes for the industry. They are also helping us to develop best practices for the industry. They are committed to their users privacy and security, and quickly saw the need for the IoD project. They want to raise the security bar in the industry for the good of everyone as much as we at the IoD project do.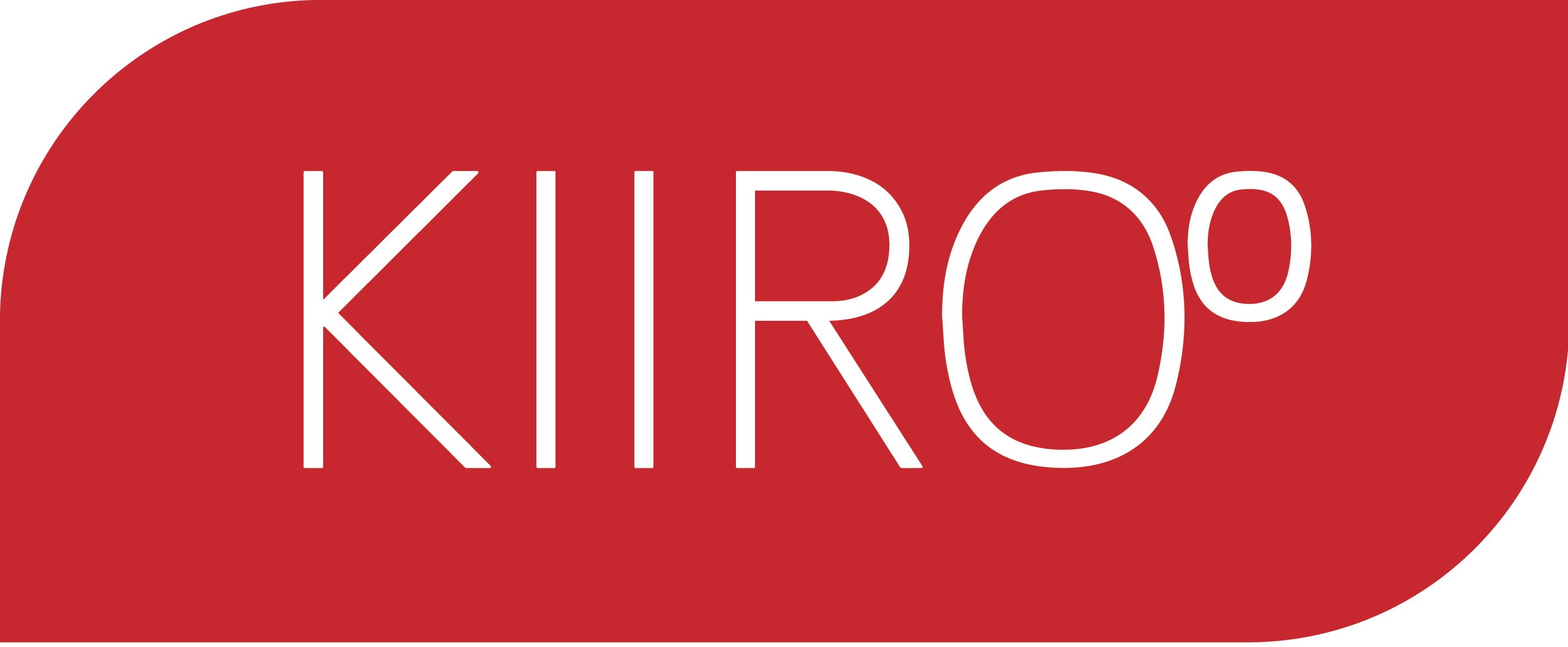 Kiiroo [NSFW] is an innovation leader in the teledildonics field. Their platform is used by many services and sites, so its security is important. They were the first vendor to be aware of the IoD project before we reached out to them. They had already started adopting our ideas and framework which has resulted in a beautiful Security Page that embraces all our suggestions and best practices.
---
Supporters

Supporters are vendors we've established a relationship with but have not yet developed a fully mature vulnerability disclosure and management program. These vendors acknowledge and understand the importance of security and privacy and are working with us to get those programs set up.

OhMiBod [NSFW] is one of the early vendors to get into the IoD device market and is a well known name in the industry. They have always been protective of users security and privacy and appreciate the help the IoD project has offered. They are working with the IoD project to reach as many vendors with our important message.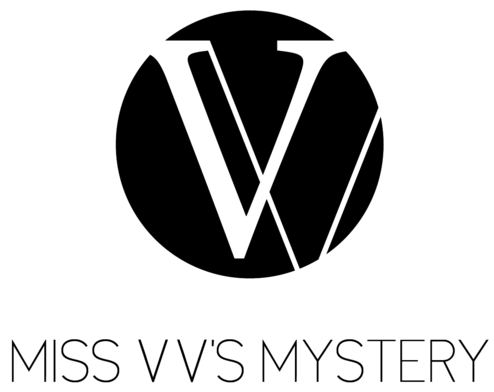 Miss VVs Mystery [NSFW] is a newcomer to the IoD market. A start-up from Montreal, Canada, they were very pleased to hear from the IoD and quickly recognised and embraced the IoD framework. They may be small now, but with attention to privacy and security, they will hopefully continue to grow and succeed without incident.
Vibease [NSFW] is a leader in the connected erotic audiobook field. They had probably the fastest response of any vendor to our initial inquiries and committed to integrating our privacy and security principals into their organisation. A response we were very happy to have.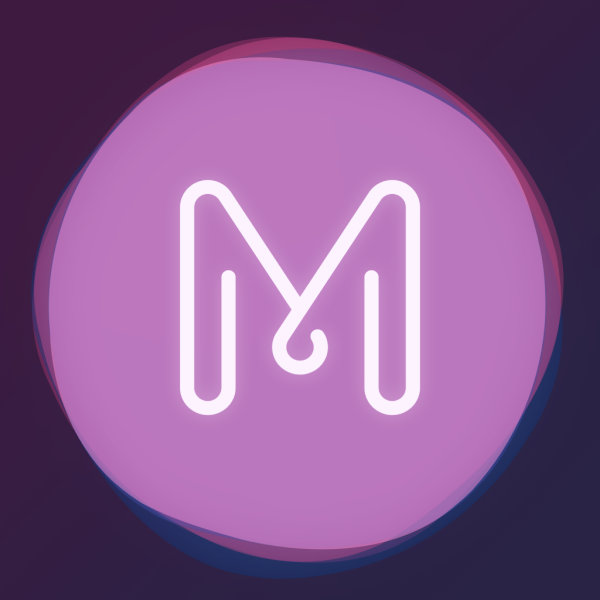 MysteryVibe [NSFW] is a success story for the IoD. Mysteryvibe is a new vendor in the industry who has yet to introduce remote control functionality to their product, but indicated plans to. We reached out to them and got them onboard with putting privacy and security first and foremost in their future designs. Through this we have hopefully helped them stop any problems before they start which is the best place to be.
---
If you wish to contribute, check out our Our "How To Contribute" Page for what we need help with, or feel free to Contact Us and we'll see what we can work out. We'll be sure to acknowledge your contribution here and in public (or if you prefer to remain anonymous, we understand) and put it to good use in protecting the public's personal security and privacy.