So Many Updates It Hurts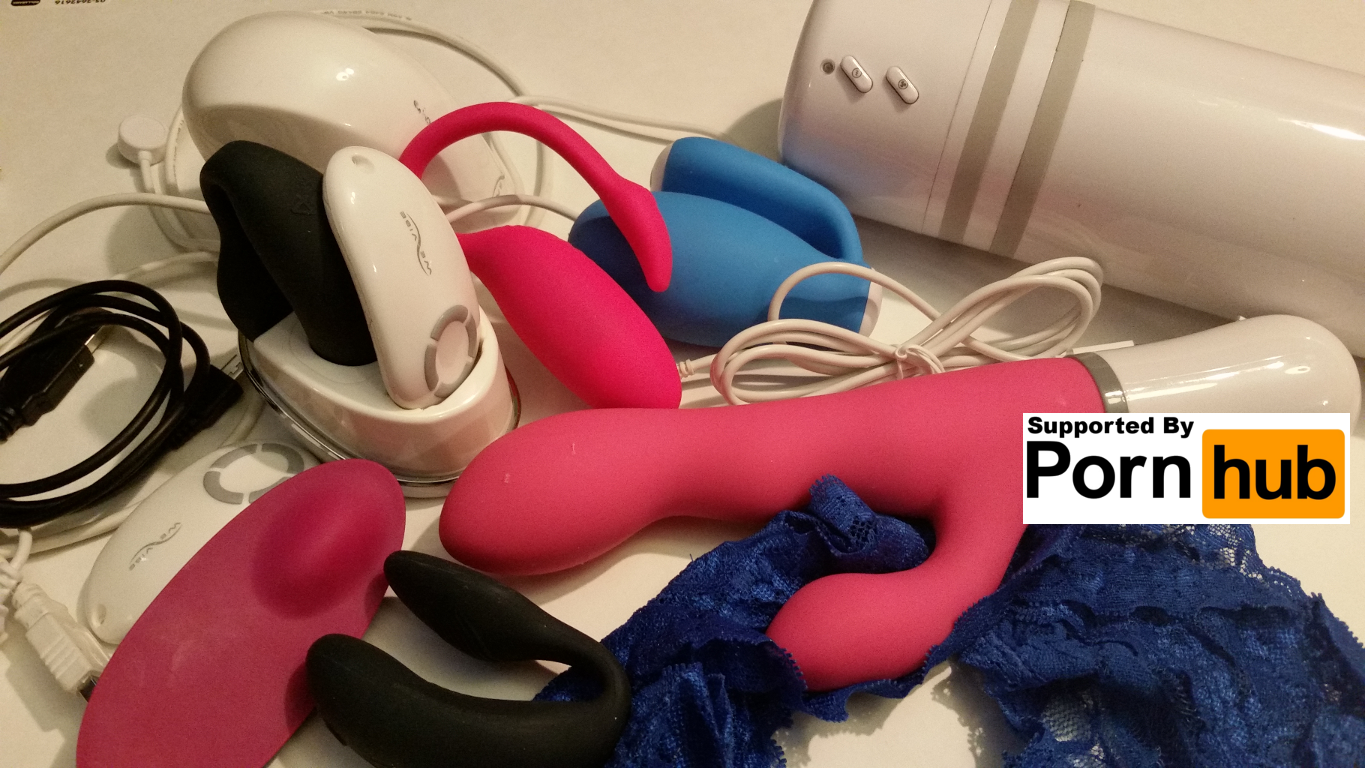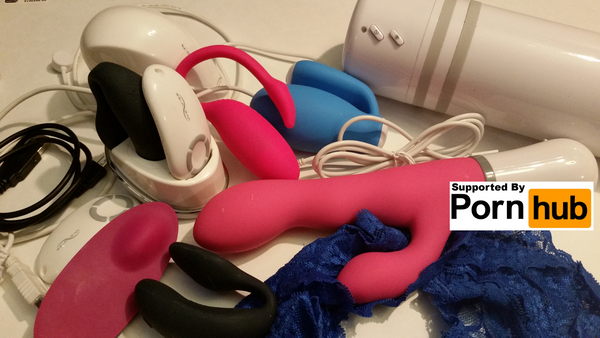 Ok, back from Hackfest and have a bunch of updates and great news for the IoD project.
First, I can announce our first major sponsor.

Though we are still figuring out the specifics of how they will be supporting/sponsoring, I can say that Pornhub [NSFW] is very enthusiastic in supporting us and understands the serious work of this project. Pornhub has a very good bug bounty program and understands that researchers and hackers have their place in keeping things secure for everyone if you provide a clear pathway to work with them.
I'm also happy to announce that we have our first industry partner, Lovense
Lovense [NSFW] is a leader in the connected toy market and a major innovator. They are working with the IoD project to help develop a set of frameworks for responsible vulnerability disclosure processes for the industry. They are also helping us to develop best practices for the industry. They are committed to their users privacy and security, and quickly saw the need for the IoD project to raise the security bar in the industry for the good of everyone.
Also proud to update you that our first vulnerability report was verified by the vendor and fixes are being made. Once the updates are made and released, we'll post the vulnerabilities in our reports section. If nothing else, something good has been done and users are now more protected than before. Hopefully the first of many.
A great many good things have happened this week. You'd almost think we knew what we were doing ;)