More Toys And A Patreon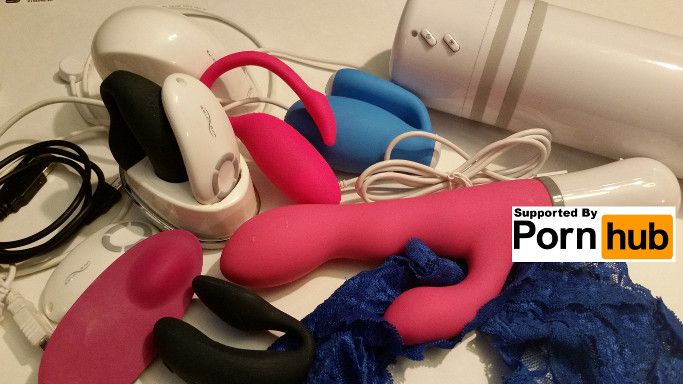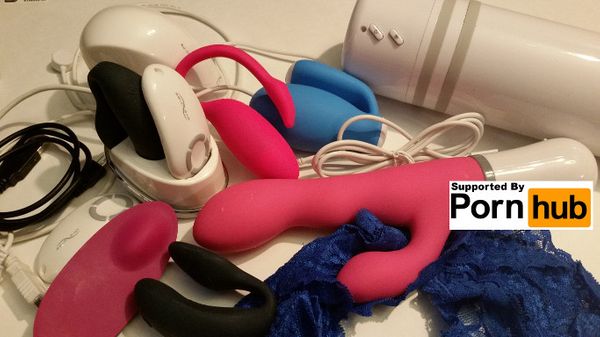 The kind donation from Pornhub[NSFW] continues to be put to use acquiring more devices to add to the collection for us to test.
So far, we've got the following on order due to arrive any day:
While the Pornhub donation covers the most expensive portion of this project, there are other expenses like hosting costs and the costs to bootstrap stickers for conferences: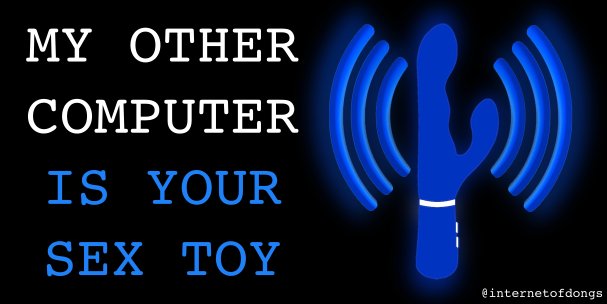 @CrunkComputing on twitter made up this great sticker design we'd like to see made and I'm sure you'll want to have.
To that end, we've now got a Patreon page setup for people to support us. We're not asking for much, since our costs are low. Just enough to set up things like the site properly and take to pressure off RenderMan's wallet.
The project continues to be amazing with contact being made with more and more vendors, and with more and more getting the message that security and privacy matter to consumers and that researchers are a resource to engage, not fear.