More Partners And Success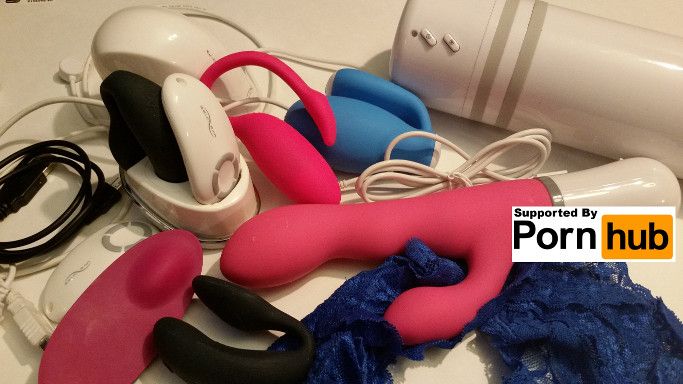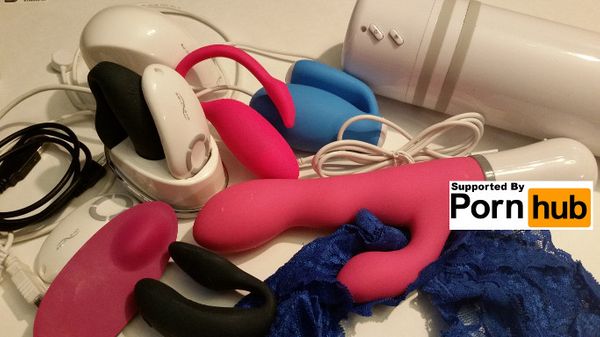 Been a busy and productive few weeks here.
Very happy to announce that we've now got several vendors on board with their full support for the IoD project. This means they they have committed to adopting our Vendor Code Of Conduct and implementing our suggested Vendor Best Practices to help ensure that their customers privacy and security are given the protection they deserve.
Until they've established a full program, they are supporters, but once they have implemented these ideas and earned our respect and trust in their commitment to the ideals of security and privacy, we will then consider them Trusted Vendor Partners.
Amazingly, we already have another trusted vendor partner, Kiiroo;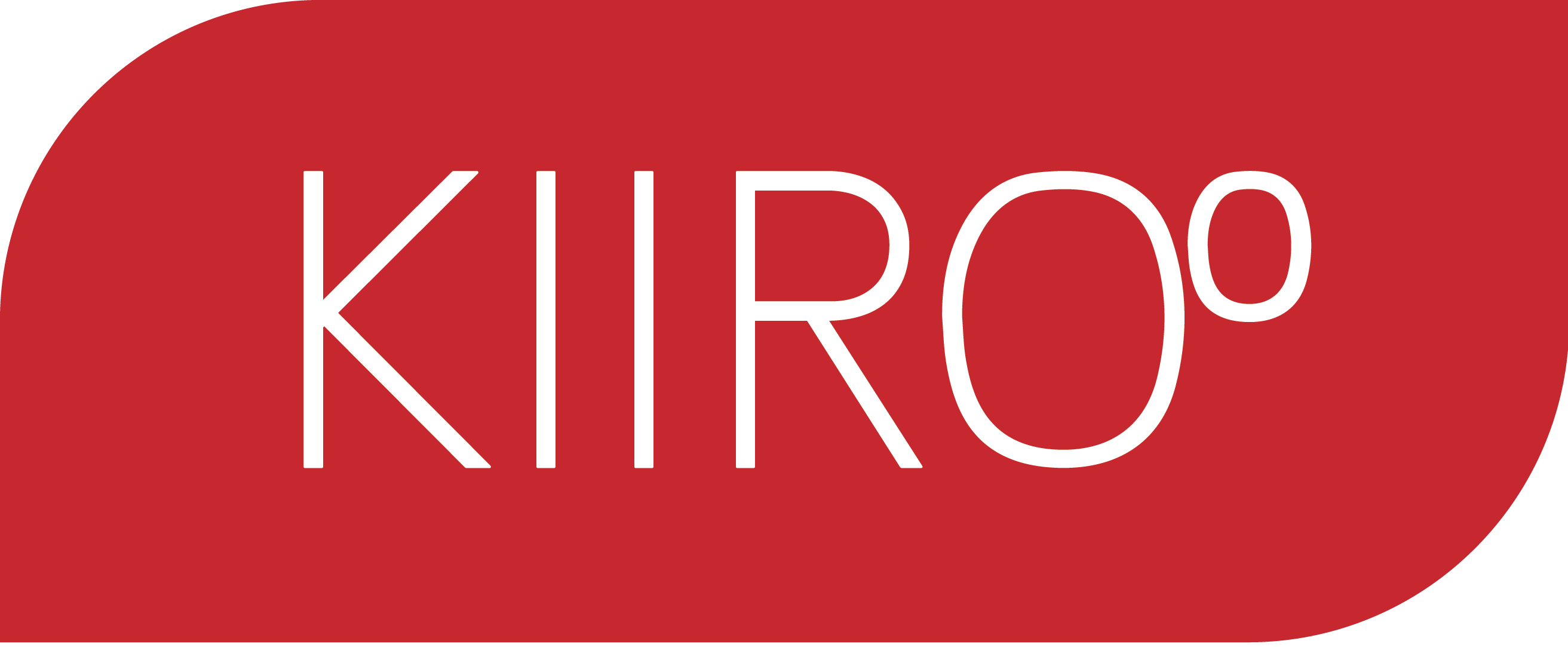 Kiiroo already knew of the IoD project and was working to implement our framework even before we reached out to them. They created this beautiful Security Disclosure Page which is everything we could have hoped to see from a vendor. They have joined Lovense as vendor partners of the IoD and as examples for the rest of the industry.
Several other vendors are well on their way to a full and mature vulnerability disclosure and management program and will hopefully be trusted partners soon.
Our new supporters are :
Several have already implemented vulnerability disclosure programs and have contact info now published for researchers to report their findings to and are working on internal processes for quick remediation and secure coding practices.
We've also had a few other researchers disclose vulnerabilities to vendors through the IoD project. These researchers appreciated the help in reporting that our relationship with the vendors has provided. More details on that once things are fixed and we can disclose the DVE reports for them.
So that makes for 6 vendors on board for the IoD in roughly the first 6 months of work, along with financial support for acquiring all the devices we can find. For something that still seems like a crazy idea, it's been remarkably successful. Hopefully that success keeps on going and we can truly claim to have changed the industry.