IoD Public Debut @ Hackfest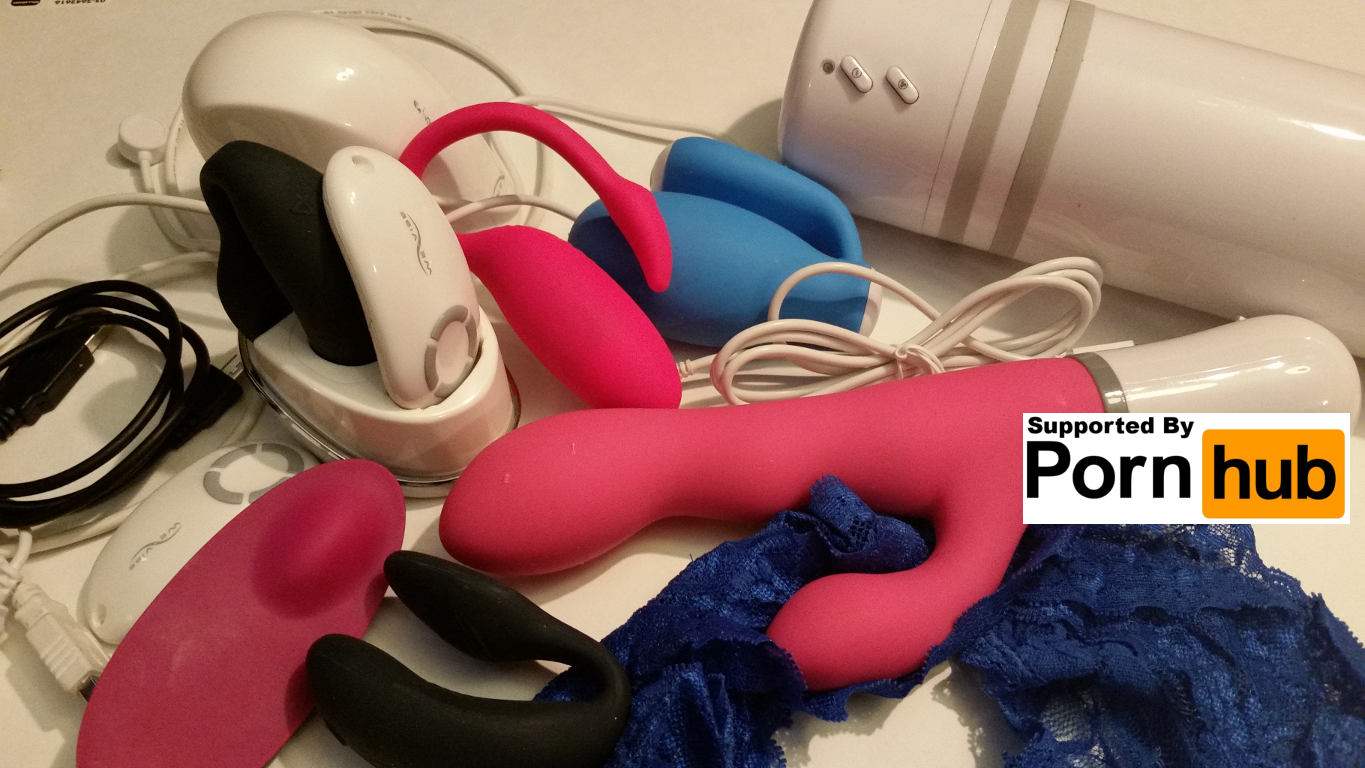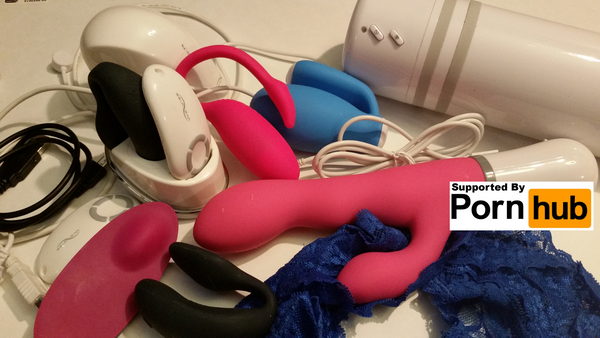 Been a very busy and productive few weeks before Hackfest and the first public presentation on the IoD project.
The talk went very well despite some uncertainty and nervousness about how to even present this project and content. Now that it's over, there's already things I want to change and tweak, but for a first run at a talk on such a touchy subject, it came off remarkably well.
That said, if you were in attendance and have any comments or constructive criticism, please feel free to contact me and let me know, good or bad. It's very difficult to judge where the 'line' is and what people may think is 'too far'. Feedback is the only way I'll learn and refine for next time.
Here are my slides from the presentation. The videos I showed during it have the youtube links on those slides now.
Made a number of good contacts and feel that some good things will come from this rather nerve wracking experience for the IoD project. Only time will tell.