First Media Interview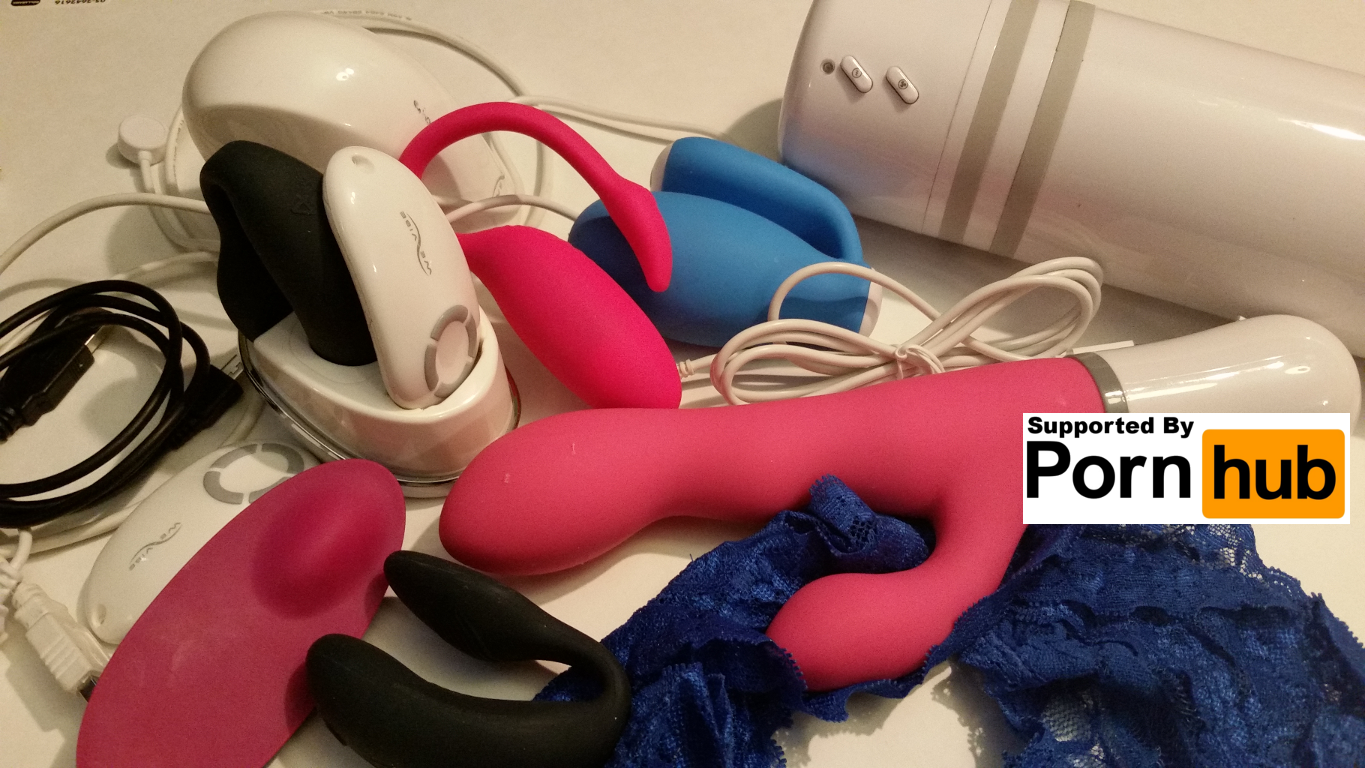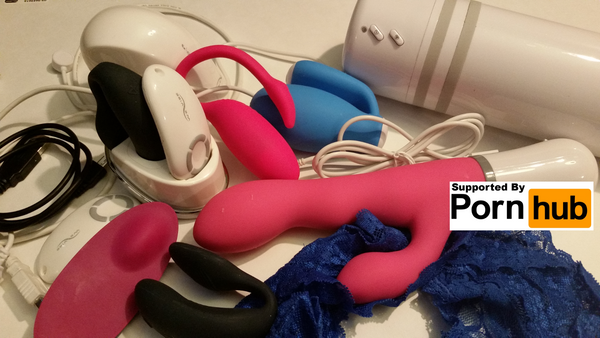 Wow, things have been moving fast. We just had our first print media interview. EAN magazine, a European erotic industry trade magazine, did an interview about the IoD project and put us in front of many industry eyeballs.
Hopefully this will help get more vendors reaching out and more privacy and security issues being preemptively fixed.
Read the interview Below:
EAN magazine October 2016 PDF, page 184, Likely NSFW