At least 2 more years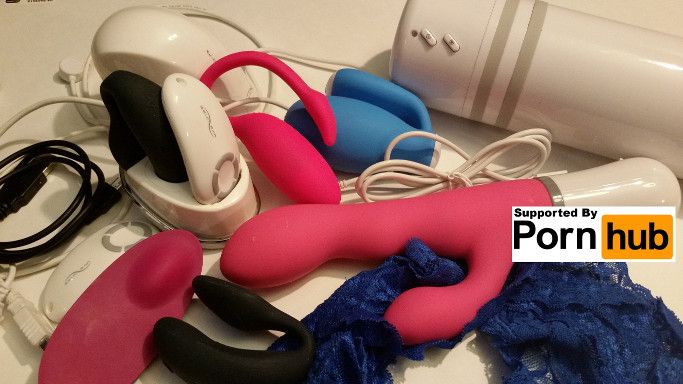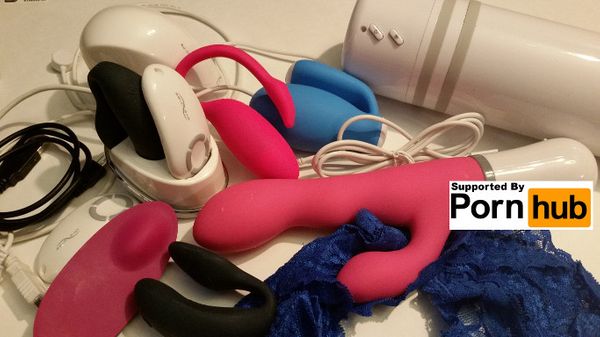 This project has been moving faster and succeeding more than I had ever expected. Its almost like I know what I'm doing (a scary thought).
Though still 60 days out, I'm so confident that things will continue to grow and thrive, I renewed the internetofdon.gs domain name for two years.
So here's to another two years at least of hacking sex toys for security and privacy!